Hosting a Cigar Party? Here's How to Make It Memorable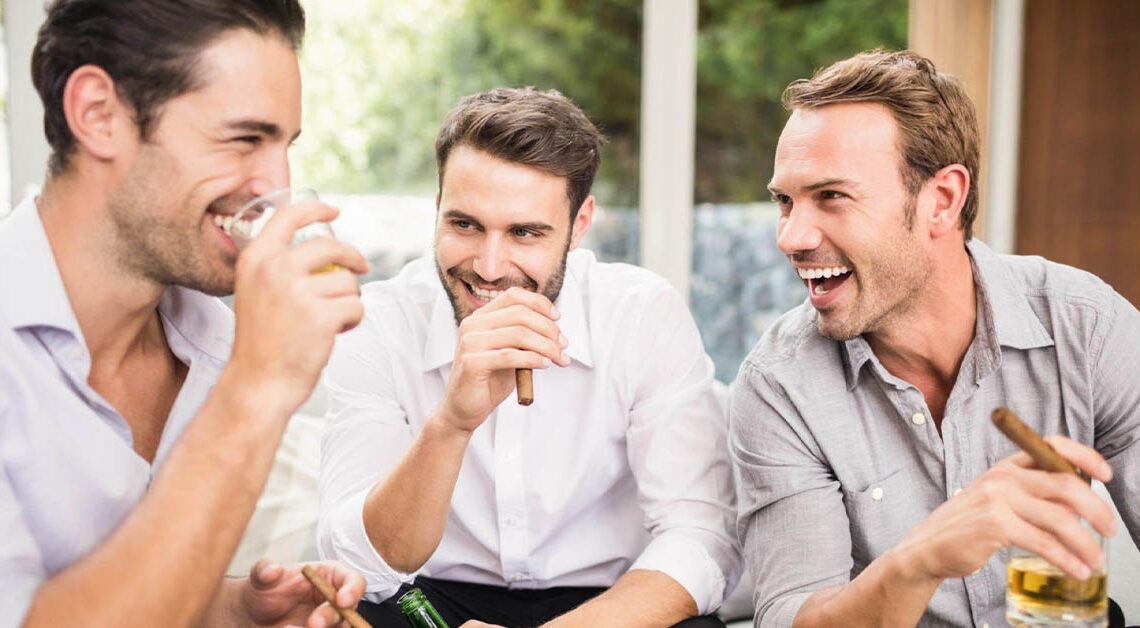 Whether you're planning for a corporate get together or have an anniversary celebration around the corner, a cigar party is a unique way to get together. It's guaranteed to be an evening of relaxation and conversation while enjoying each other's company with every drag of your cigar.
If you want to host a cigar party to remember, you have to do it right. As cigar event experts, we have some pro tips on how to host a standout cigar party.
1. Find the right place
Location is one of the most important considerations when hosting a party, particularly a cigar night. Ideally, your cigar party should be in a space where there won't be people who might be negatively affected by the clouds of tobacco smoke.
If you decide to host the party at your own home, make sure there's adequate ventilation. This will keep your party from being too smoky. If the weather is great, taking the party outdoors will give you and your guests plenty of fresh air.
2. Set the perfect atmosphere
Cigar parties are meant to be laid-back affairs, more focused on relaxation, conversation, and appreciation for your stogie. As such, it's important to create an environment that facilitates these things.
Make your lighting intimate, enough to see each other but not so bright that it ruins the atmosphere. It's also ideal to create plenty of spaces where groups of people can naturally gather and socialize.
3. Choose the menu carefully
What's a party without food and drinks? For your cigar party, make sure to prepare drinks and snacks that go well with tobacco.
Whiskey and bourbon are drinks that pair well with cigars, so they're a safe bet. It's also a great idea to keep a stock of non-alcoholic beverages for guests who don't want to drink.
You can also prepare a cheese platter mixed with some nuts and fruits since these don't typically overpower the flavor of cigars.
4. Provide high-quality cigars
Cigars will, of course, be the star of the party, so it's best to invest on them for your guests. This is especially applicable for you if your guests are aficionados.
It's also a good idea to stock up on milder brands for guests who want to partake in the activities but aren't used to smoking full-bodied stogies. Of course, you can also encourage guests to bring their favorite blends for variety.
5. Prepare activities
While a cigar party encourages socialization, it doesn't mean you should just leave your guests talking with each other all night. Liven up the party by preparing activities centered around cigar.
You can have a live cigar rolling demonstration so your guests can try personalized cigars rolled just for them. You can also set up a cigar bar with all the right accessories on top of serving freshly-rolled cigars.
Elevate Your Events with Cigar Stud
Interested in hosting a cigar party but don't want to do all the work? Cigar Stud Events has you covered. As a premium cigar rolling company, we provide various cigar party services, such as cigar bar setups and live cigar roller for events, using only premium products.
Book now for your next event.