Jay Z hires Cigar Roller for Tour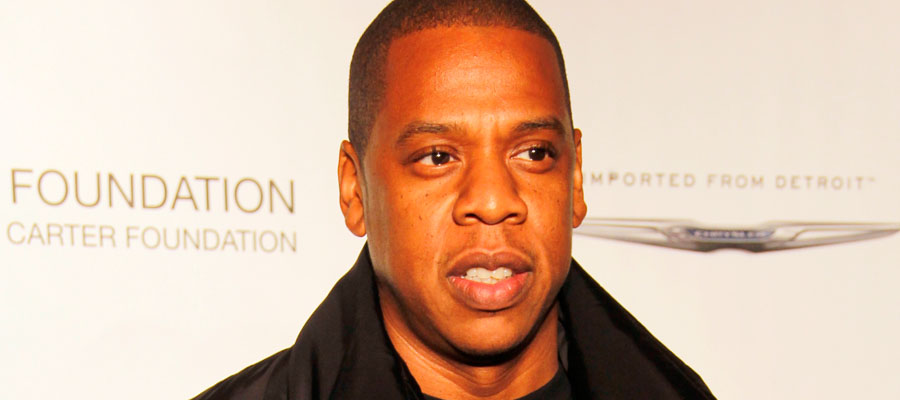 Jay-Z will reportedly hire someone to hand roll cigars backstage during his US tour with Justin Timberlake later this year.
The two – who recently collaborated on JT's comeback single Suit & Tie – will tour the US under the name Legends Of The Summer and according to reports the rapper is keen to make the backstage area as luxurious as possible.
A source revealed: "Jay met this cigar expert at a friend's private party recently. He had been hired to roll cigars for guests in a smoking room… They were chatting for ages about the origins of tobacco and all the different types and then Jay-Z offered to have him on board for the tour dates. It goes well with the nature of the tour where there's going to be a lot of whisky and cigars."
Jay-Z and Justin Timberlake will preview the Legends Of The Summer tour with a performance at London's Wireless Festival in July.
Comments