Create An Unforgettable Celebration Experience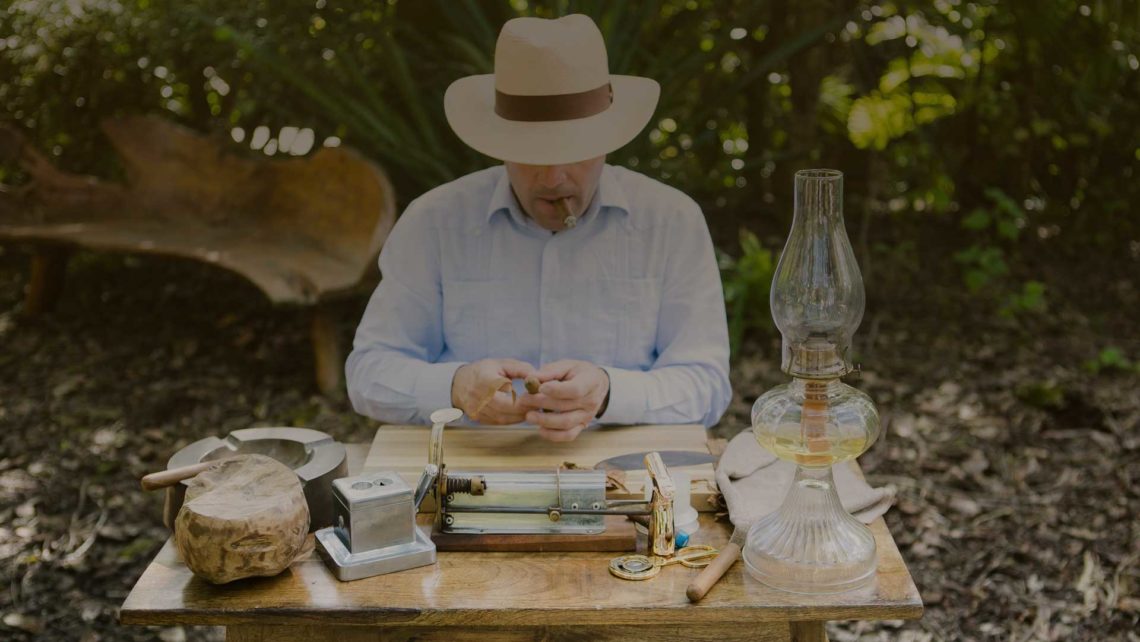 Tick- tock! The holidays are upon us! The flurry of events, parties and gatherings among friends, families and coworkers have begun and this is great, unless you are the one planning it all. However, you can host like a professional and pull off a spectacular evening with just a bit of entertainment for your guests. Consider Cigar Stud and Cremo Cigars for your next holiday party and add a touch of sophistication that your guests will love.
While planning an event can be stressful we recommend a few things. Start with the usual checklist like guest invites and then determine the venue. Since South Florida is experiencing cool and pleasant weather, an outdoor space is ideal. This will allow you to provide Cremo Cigars for your your guests to enjoy during your party. Providing entertainment and goodies is a must to ensure the guest experience lives well beyond the event and in the memory of your guests.
To ensure a magical evening, we recommend choosing a theme that pairs well with our cigars.. Consider a theme like Havana Nights, Sangria and Cigars or Noches Tropicales. For entertainment, you can dance the night away to salsa and merengue and delight your guests with a live cigar rolling experience.
The intriguing part of cigar rolling experience is that the cigar rolling is an elegant art form, a performance and a way to tell the stories of generations of Caribbean countries. The elegance and professional quality of cigar rolling is perfect for hosts who are looking to provide an exceptional and sophisticated experience for corporate parties, weddings and holiday celebrations.
Overall a guest experience is determined by a few factors and the energy produced at the event and their mood. Theme, venue and entertainment all provide ways to influence those factors to create a great party. Order your Cremo Cigars to have a lasting impression on your guests and consider Cigar Stud for an unforgettable live cigar rolling experience.
Comments